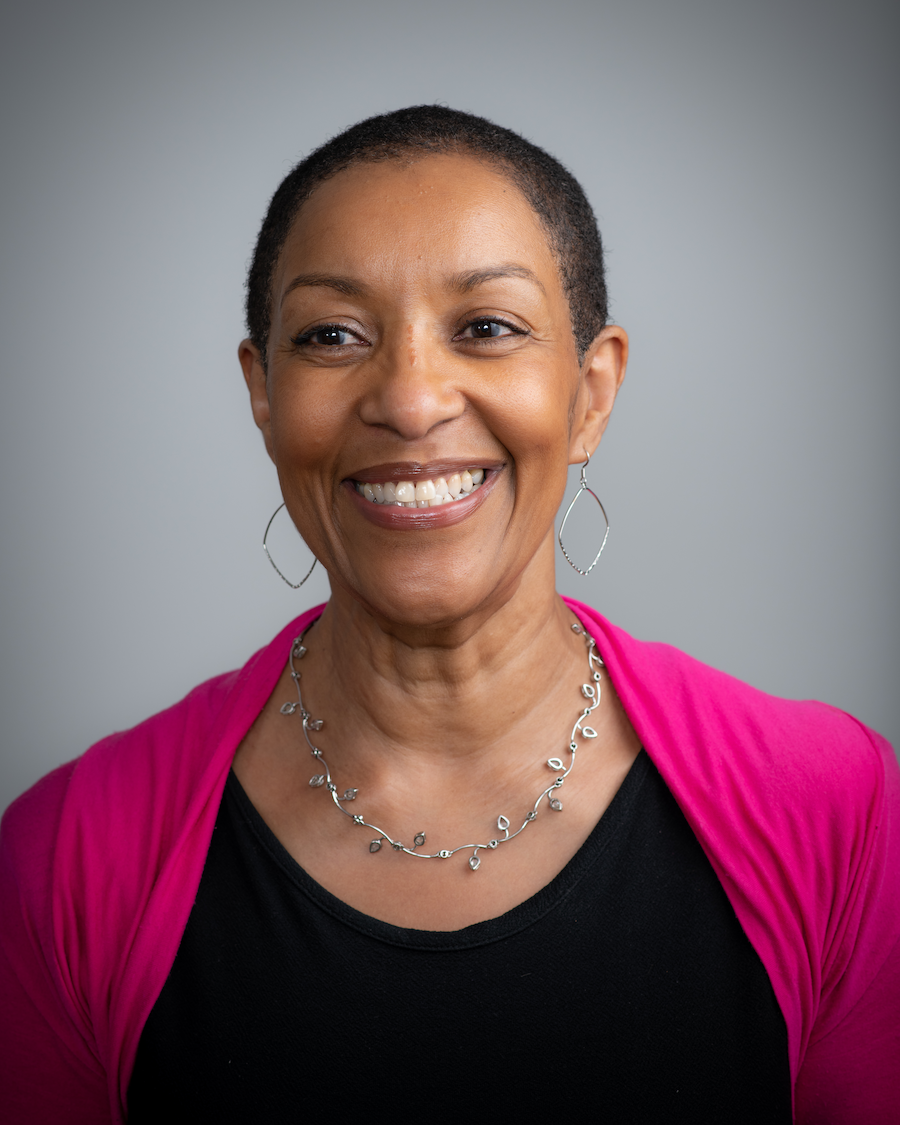 Karen isn't only an experienced, accredited coach, she's also a hard-working mum with many years of employment in the corporate world, the last 10 at a very senior level.
She's been described as dynamic, intuitive, unstoppable when it comes to helping young people live their best lives.
You'd be hard-pressed to find to a CEO more committed to help your child succeed.